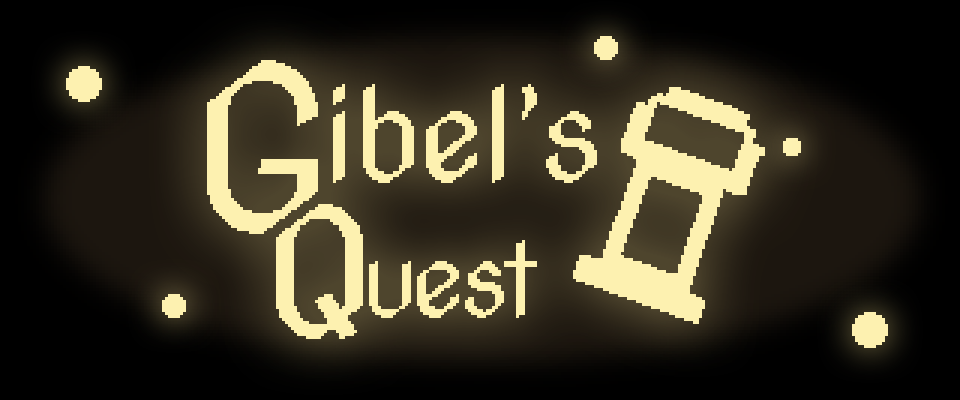 Gibel's Quest
A downloadable game for Windows
The rooster's crow, the hustle and bustle of the village, the sunflower's turning head. Day and again, they are all summoned by the caressing rays emanating from the dawning sun.
Curious then, how few ask, who beckons it to rise and shine, day after day. Only the fireflies are privy to his name. That waker to the sun, who ventures into nights' blackest hour armed only with the kindness of his heart.
Anew night's blackest hour has come and it is up to Gibel to light the crystal beacons that can wake the sleeping sun.
*****
How To Play
[Important!] Darken your room and relax into your seat.
Download the .exe file and double-click to execute it.
Gather all the fireflies and light up the sun crystals to rouse the sun from its slumber.
Enjoy!
Controller

<Left Stick> to move
<Right Stick> to look around
<B> to jump
Mouse & Keyboard
<WASD> to move
<Space> to jump
<Mouse> to look around
<Esc> to quit.
*****
Credits
Simon, Leon & Fabi: GAME DESIGN
Fabi: CODING WIZARD
Leon: MUSIC, SFX & ART
Simon: ART & ANIMATION